Bicky is a short haired border collie born on 22nd June 2017. Out of the 6 pups there were 4 girls and 2 boys.
Below are photos and a video of Bicky working.  Video taken 12th November 2017.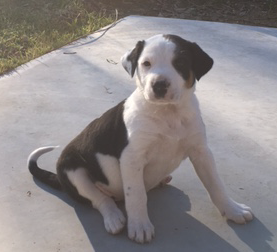 All puppies have been homeopathically vaccinated. Vaccination remedies are provided with pups on sale.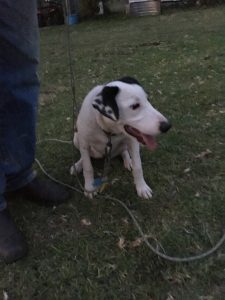 Bicky is for sale. Call Eric on 0427 696 668 to discuss further.  She is located near Inverell in Northern NSW.