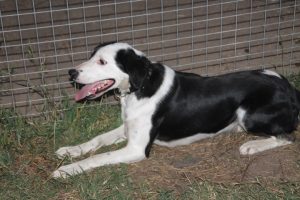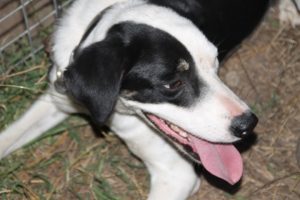 Karma N7912-415   Born 4/9/2015
Sire – Tighe's Percey  N.7537-13
Dam – Maxi  Q4500
Karma is a real live wire. Full of energy and heat. She is only starting to get to trailing age and in a couple of early runs has shown me that she has the ability to compete.
Karma has a nice big cast and will load her stock up. Needs mob work to settle her very active mind. Its only early stages in this girls life and so far so good.
If I can harness her ability she will 3 sheep and yard trail. Has shown me the ability to work cattle but has had very limited exposure.
Karma has placed in yard trails and now has won a Novice Utility Trail. She has now had a couple of runs at 3 sheep and will develop from here.